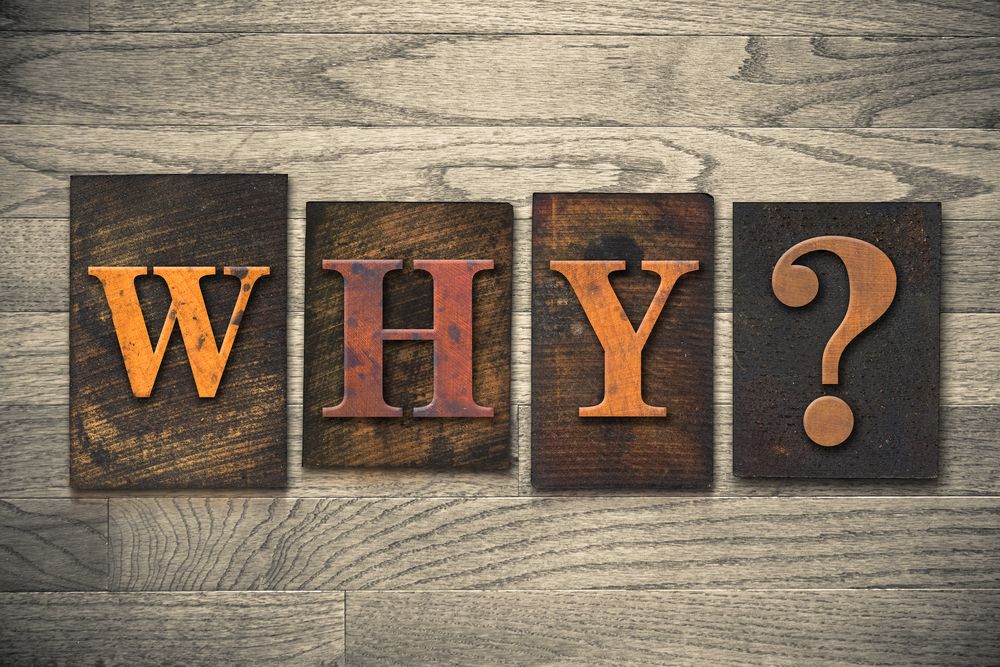 Why Use Us
Why use us? That's a good question, and one we're happy to answer. There is of course more than one answer to the question though.​
1. WE'RE EXPERIENCED PROFESSIONALS
We've been sanding and restoring wooden floors for almost two decades, providing a wide range of services to homeowners and businesses across East Sussex TN6 (visit our Testimonials page to see what they say about us). We're also members of a number of professional organisations,
including the Federation of Small Businesses, the Guild of Master Craftsmen and the Nation Wood Flooring Association.​
Our experience is backed up by our use of state-of-the-art equipment, including continuous belt sanding machinery and mobile extraction units. These allow us to not only deliver great looking floors, but also to minimise the amount of dust produced. ​
2. WE'RE PASSIONATE ABOUT WHAT WE DO
Sanding, finishing and repairing floors isn't just a job to us, it's a passion. This passion has kept us going throughout the years, through economic boom and decline, and it continues to drive everything we do.​
We're passionate about getting the most out of a wooden floor and enabling it to fulfil its full potential, whether it's a parquet floor in a living room or a large floor in a public hall. We're able to consistently infuse this passion into our work, by only recruiting those who are equally as passionate about floors as us.
3. WE'RE DEDICATED TO PROVIDING EXCELLENT CUSTOMER SERVICE
You want your wooden floor to look its best, but that's not all you want. You want your property and your time to be treated with respect. You want a fair price, and you want to have choices.
We ensure top level customer service at all stages of the process. We offer all our TN21 East Sussex customers a free onsite consultation and a no obligation quote. The price we give you at this point is the price you'll pay when we're done – there are no hidden charges or add-ons. We offer a wide choice of finishes and stains, and we'll even give you a complimentary floor cleaning kit before we leave.​