AFFORDABLE

PRICES

FRIENDLY

& TIDY

WORK

GUARANTEED

LATEST

TECHNOLOGY

HAS YOUR WOODEN FLOOR SEEN BETTER DAYS?
If so then the East Sussex Floor Sanding company can help to revive it. We've got almost two decades of experience in helping homeowners and businesses throughout East Sussex TN6 to get more life out of their existing wooden floors and to ensure that they look their best.
We are experienced experts who put as much care and attention into delivering excellent customer service as we do the floor sanding and restoration itself. We are members of a number of professional organisations, including the National Wood Flooring Association, the Federation of Small Businesses and the Guild of Master Craftsmen. We're also Approved Maintenance Contractors for Junckers, one of the UK's leading hardwood floor manufacturers.
SERVICES TO SUIT YOUR NEEDS
​Wherever you are in East Sussex TN21, we can provide a wide range of services, ranging from a minor touch-up to a complete overhaul. If you just need a few cosmetic repairs we can do that easily, but if you need your floor sanding and resealing we can do that too.
We can also offer you a full spectrum of different finishes to change and enhance the look of your wooden floor. If you've got a parquet floor we can take good care of it, and we are experts at removing the old bitumen-based adhesives and securing loose blocks with more modern compounds.
We know that peace of mind is important to you, and you'll be pleased to know that we are insured for up to £5million. What's more, you can view numerous examples of our previous work in the Gallery section of our website, and hear what past customers have to say about us in the Testimonials .
AFFORDABLE FLOOR SANDING WITH NO FUSS
​
Before we even begin working on your floor, you can take advantage of our free consultation and no obligation quote. Our expert assessors can provide you with guidance on the best way to proceed, and the quote they give you will be the exact amount you'll pay.​
Call us today to arrange your free consultation, or continue to browse our website to find out more.
LATEST NEWS, RECOMMENDED ARTICLES & TIPS
Things to do before having your floor assessed
The first step in the wood floor restoration or renovation process is the assessment. Floor restoration experts have to examine your floor and see what condition it's in before they can start planning a restoration or renovation that meets your specific requirements. The length of time it takes to assess your floor will vary depending on its size, the way the boards are fitted together and other factors. What you may not realise is that there are certain things you can do to help the experts and speed the process up. We've created a helpful list of these things.

1. Know exactly what you want to achieve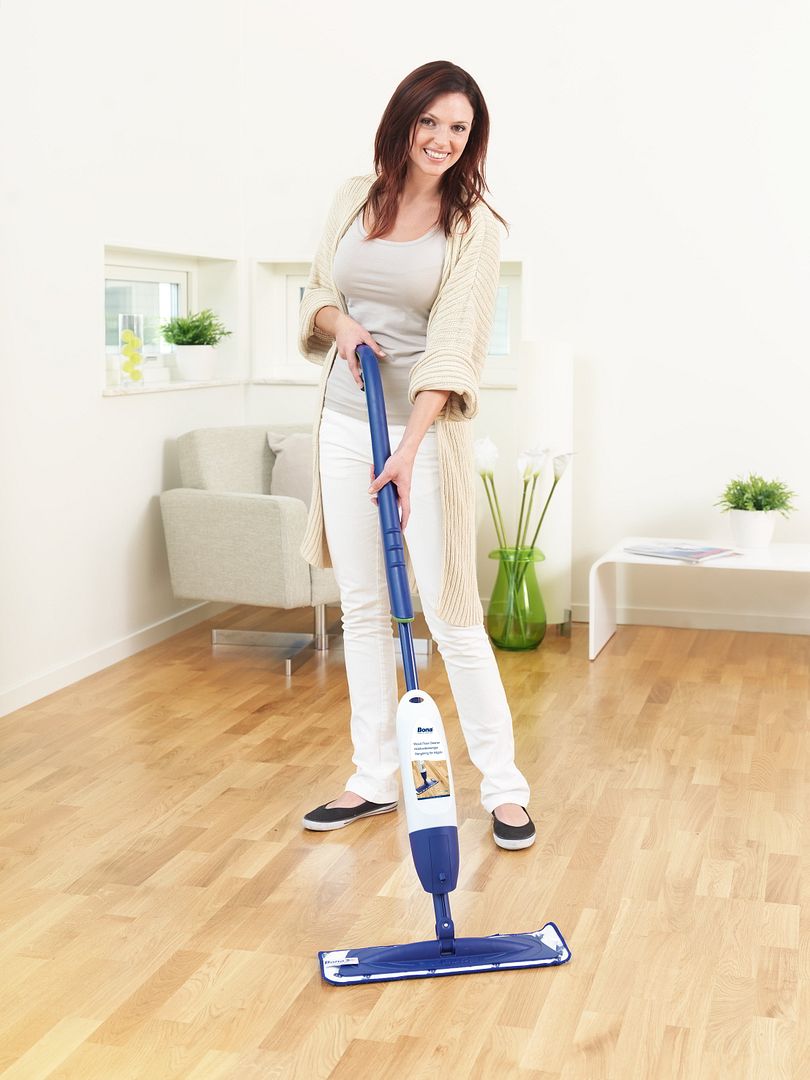 Thinking carefully about what you want to achieve with your restoration or renovation project is the simplest thing you can do to help the floor restoration experts. If you know what you want before having your floor assessed, the experts can focus on looking at how your current floor can be used as a starting point to help you achieve your goals. They will have a clear idea of what to look for, which will enable them to do their job faster and more effectively.

2. Clean and sweep your floor

Dust and dirt can change your floor's appearance, thereby making it harder for the experts to accurately assess the floor's condition. Simply cleaning and sweeping your floor thoroughly before you have it assessed can make their job much easier. As a result, they may be able to assess the floor more quickly so that your renovation project can get underway sooner.

3. Move furniture out of the room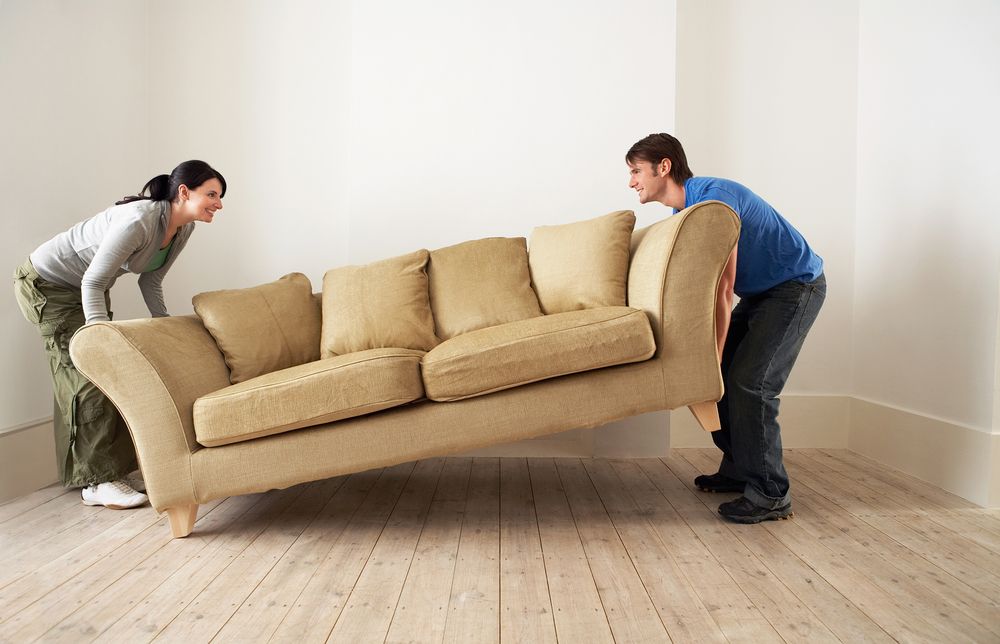 We've suggested removing furniture before doing anything to your floor in previous blogs. It's also good advice if you want to have your floor assessed. The experts may need to see parts of your floor that are hidden by items of furniture, so it's advisable to remove as much as possible before they arrive. You might be surprised by how much time this can save.

Here at The Floor Sanding Gurus we're happy to undertake any wood floor restoration or renovation project. By following the advice in today's blog, you can help us get started on yours quicker. Feel free to contact us for more information.
For Fascinating Wooden Floors Call 01825 480 119 Now !
BEFORE & AFTER
Floor Sanding East Sussex